The Jam | The Studio Recordings Vinyl Box Set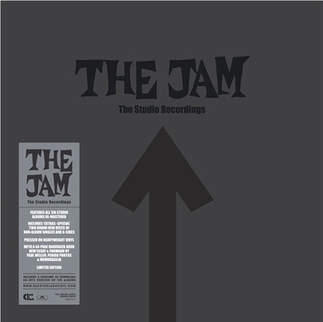 One of the most popular bands to emerge from the English punk rock scene of 1977, The Jam had a phenomenal impact on pop music and wider youth culture. In their short career, along with the Sex Pistols, The Clash, and Buzzcocks, they influenced a generation with their music, style, politics and inspiration.
This limited edition 8 piece Vinyl Box Set features all 6 Studio albums on Heavyweight Vinyl , plus 2 brand new discs of non -album tracks and B -Sides.
See on store.universal-music.co.uk