A+ Acoustics: Products That Make Our Buildings Sing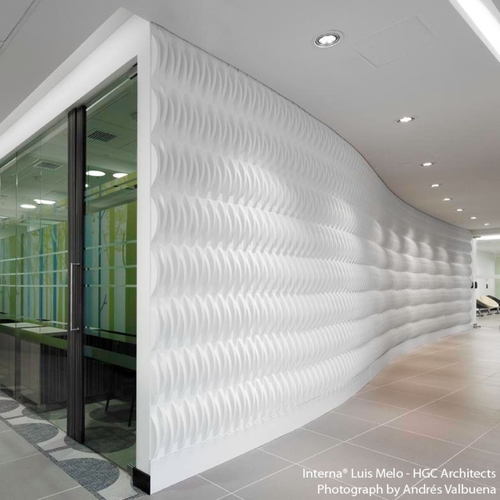 The reality of city life means more people and therefore more noise. Although a pair of decent headphones may be the only solace outdoors, the solutions for the same problem in interiors are much greater in number.
Ultrafonic's insight:
must see the adjustable acoustics – who wants us to make one???
See on architizer.com