Council 'to blow' £2.5MILLION on Travellers' site for just 13 caravans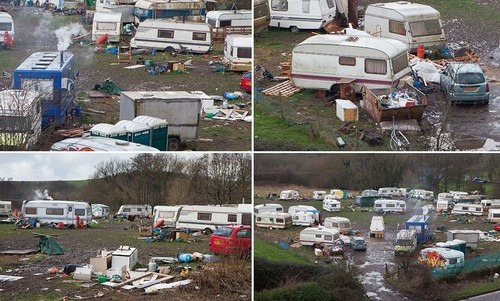 Bath Council will spend £190,000 on each pitch on the green belt site – which is the same as the amount the average property buyer spends on their first home.
Ultrafonic's insight:
Who wants that gig – soundproofing a caravan site???
See on www.dailymail.co.uk